Clayton Moore
Cinematographer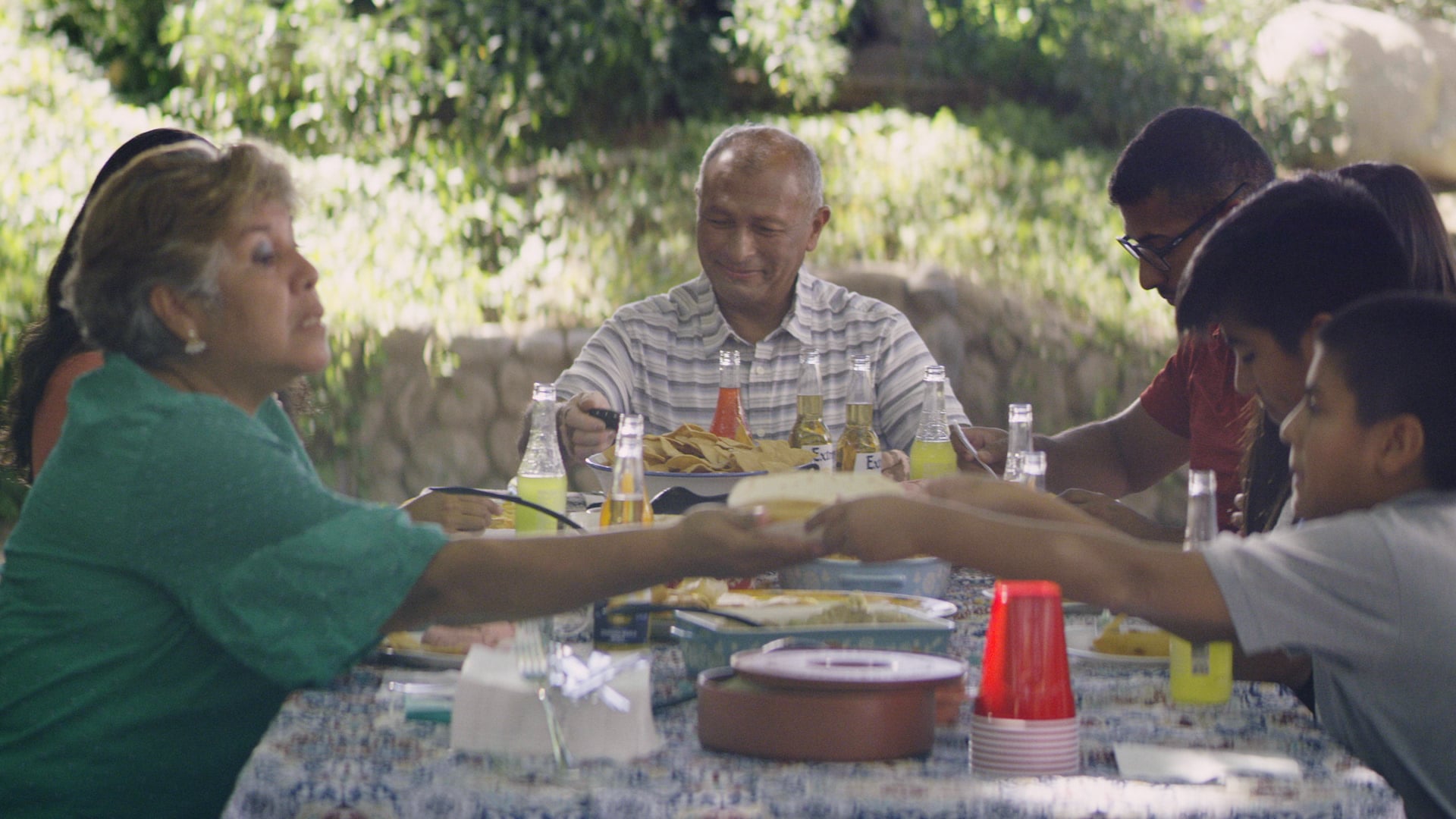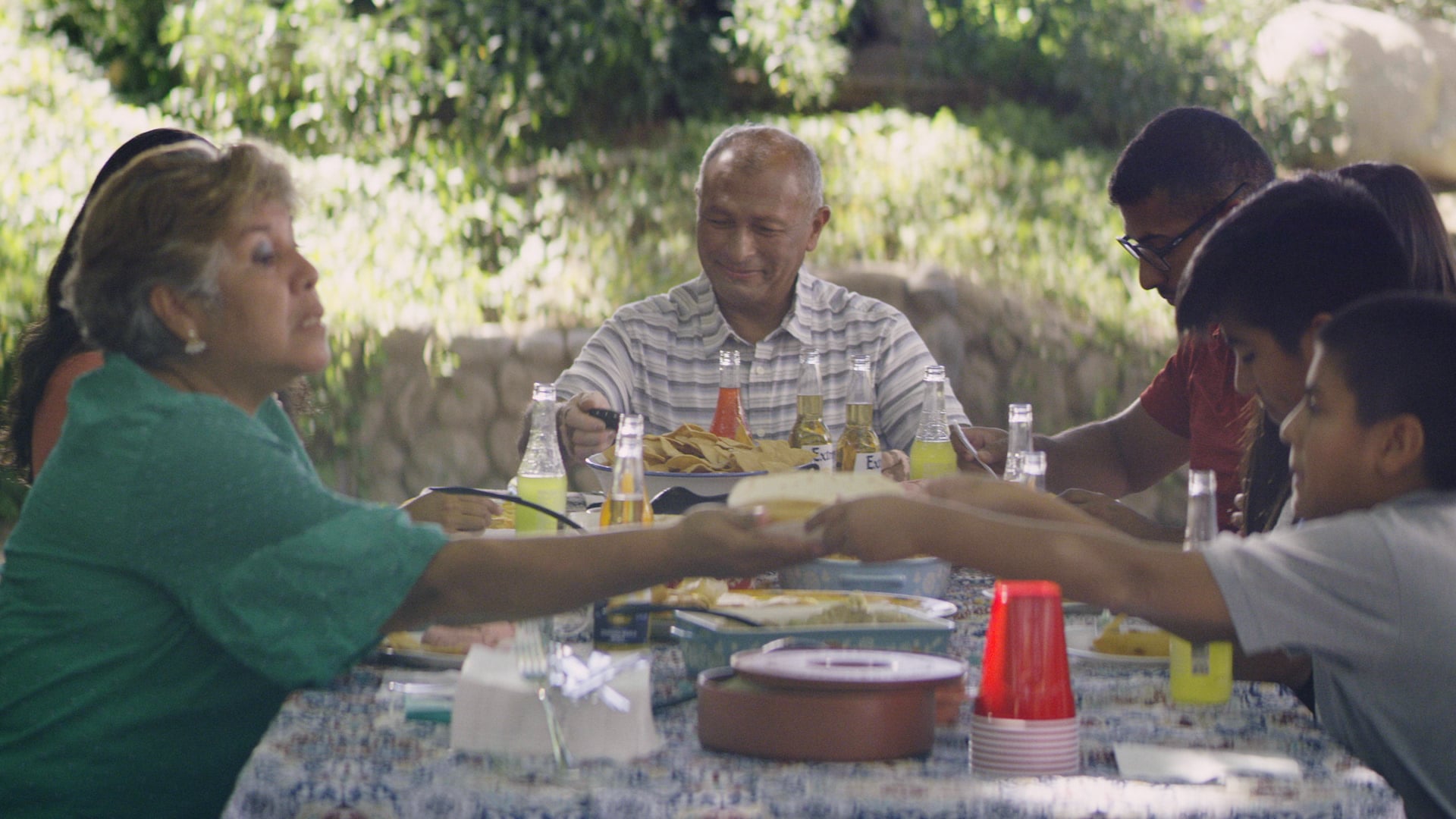 Commercial - Nevada Health Link - 30
00:30
Commercial - Nevada Donor Network
00:30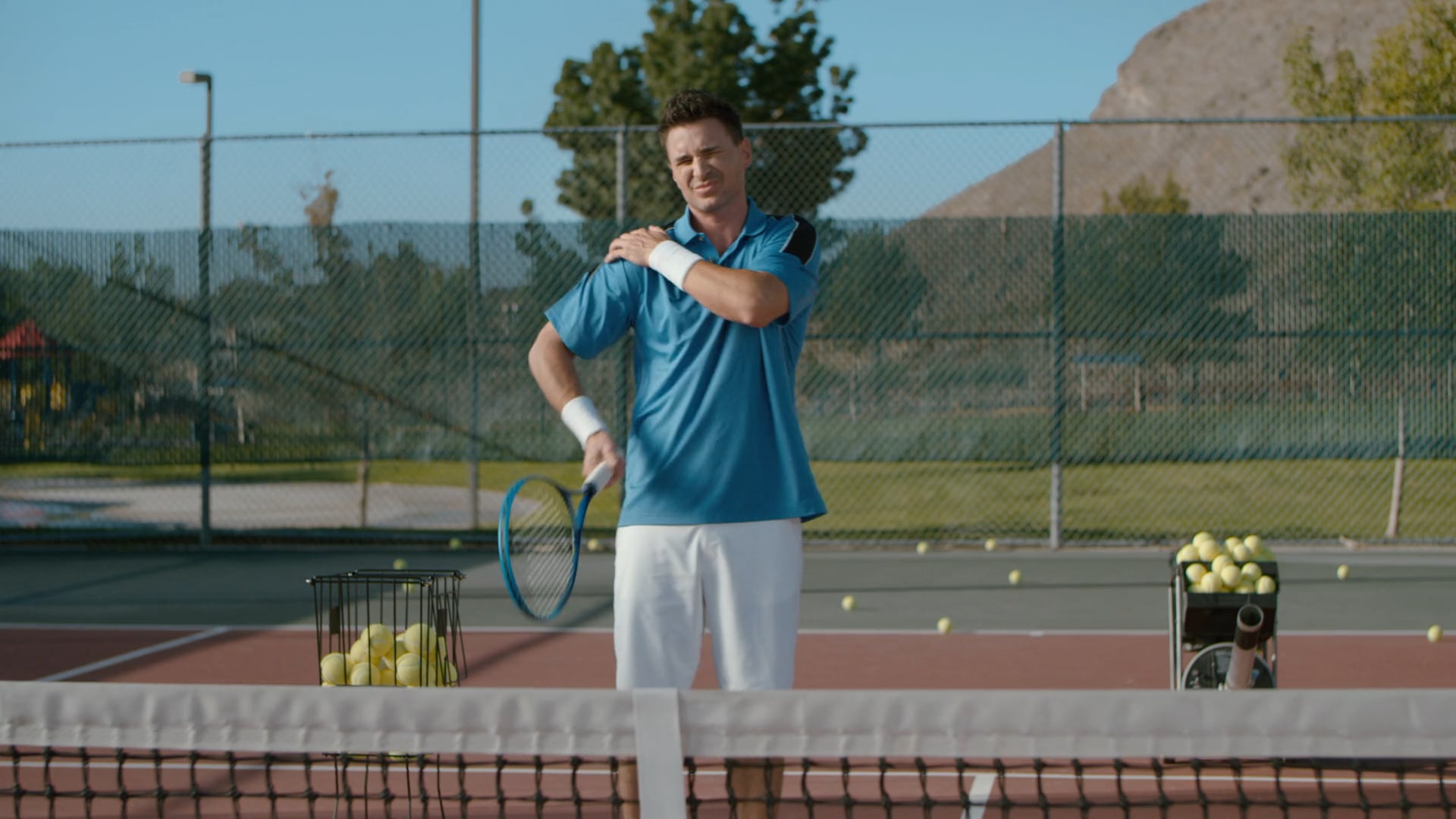 Commercial - UMC Quick Care - Tennis
00:15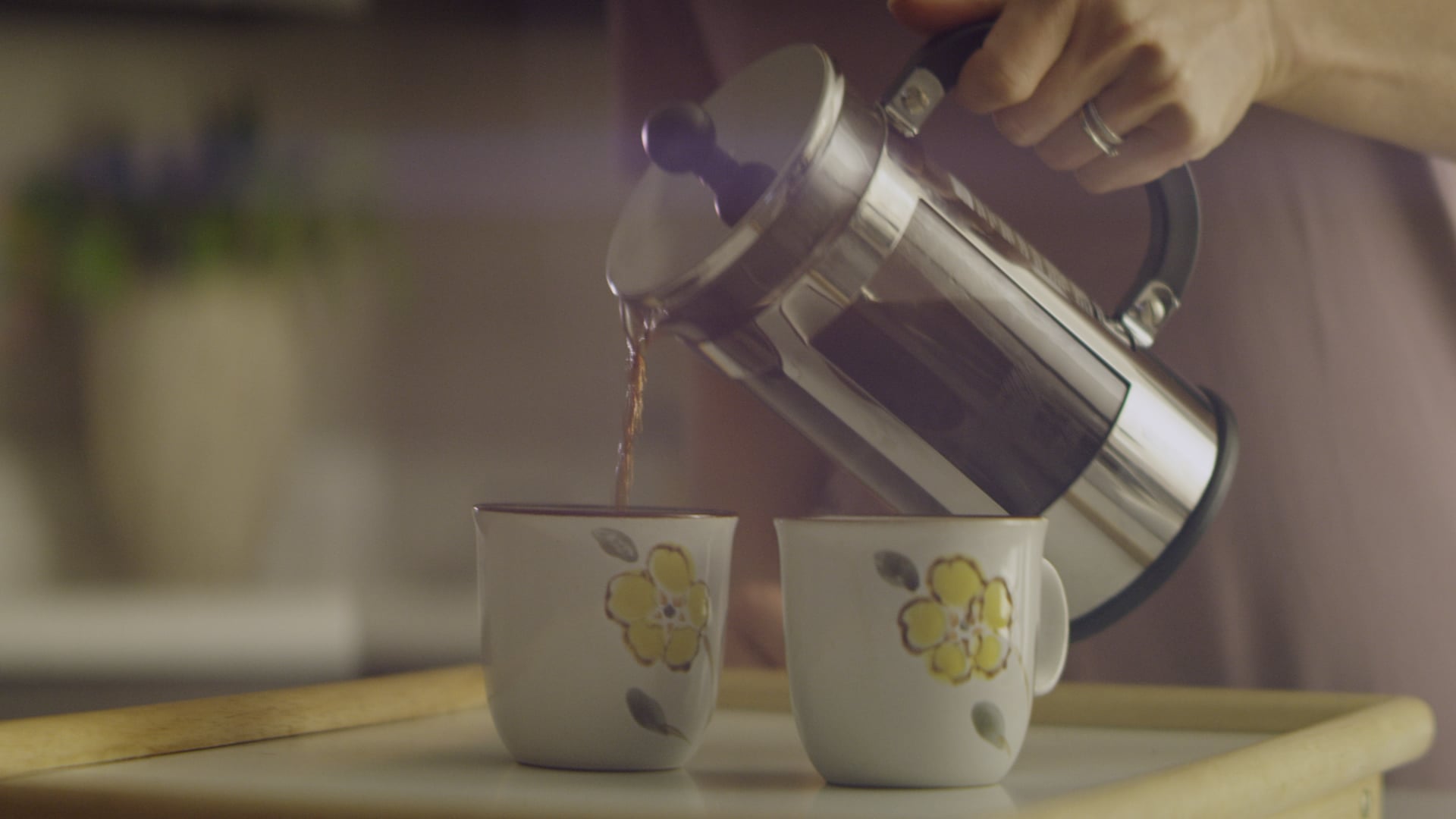 Commercial - Nevada Health Link - Injury
00:15
Superhost - Official Trailer [HD] | A Shudder Original
01:47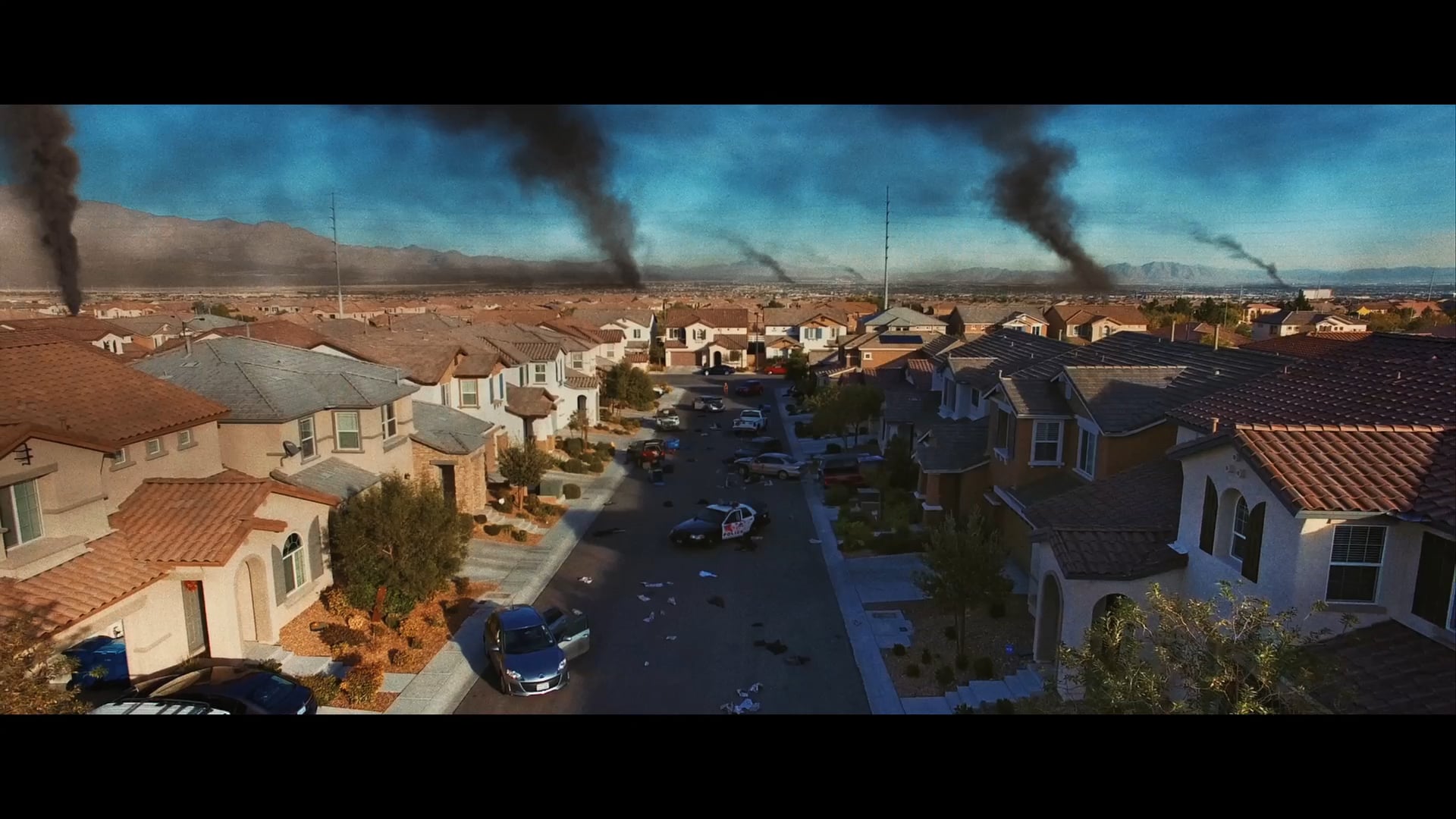 Narrative - It Stains The Sands Red
01:59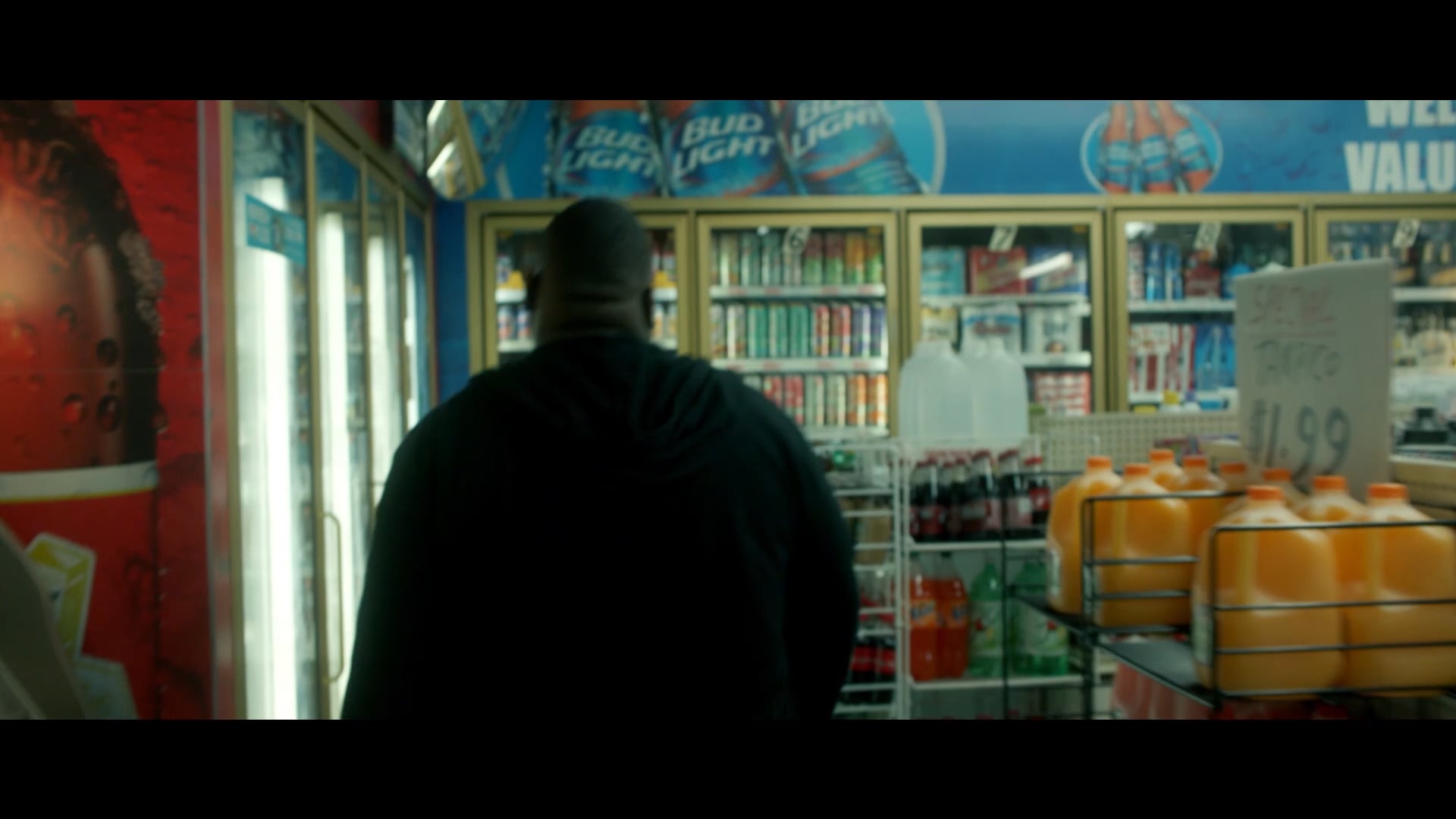 Narrative - BLK & BLU
07:15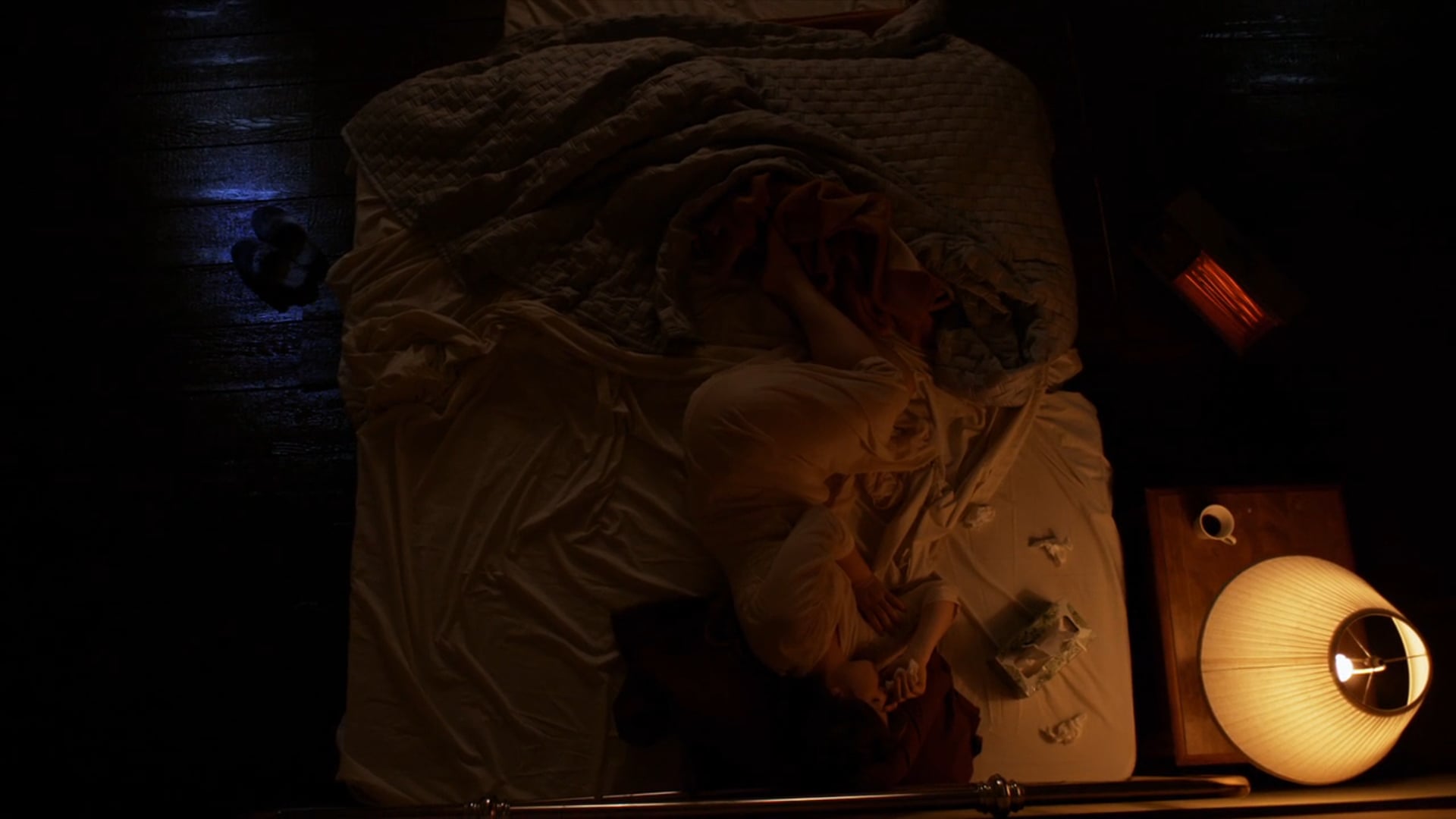 Narrative - Itsy Bitsy Spiders
11:44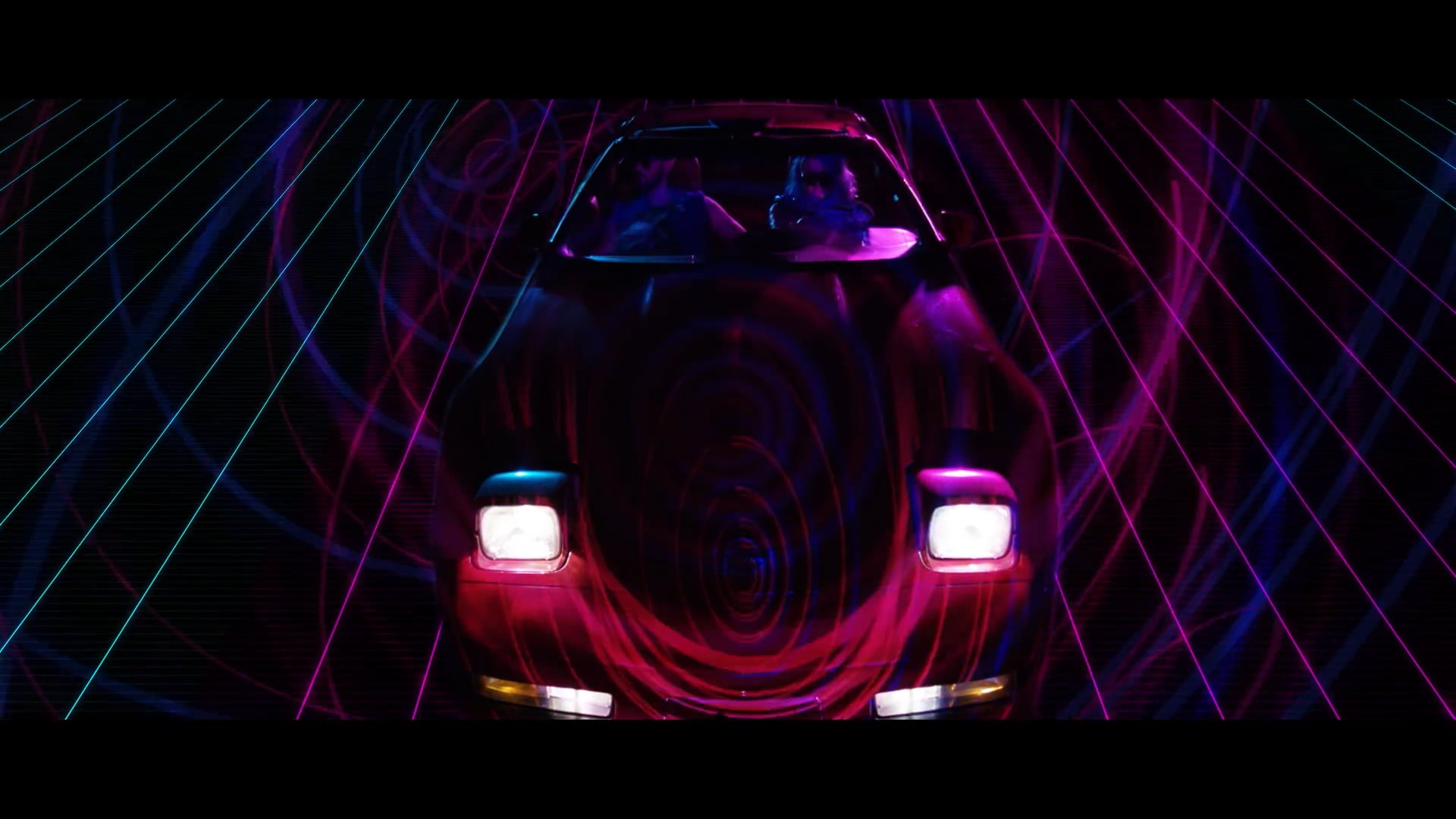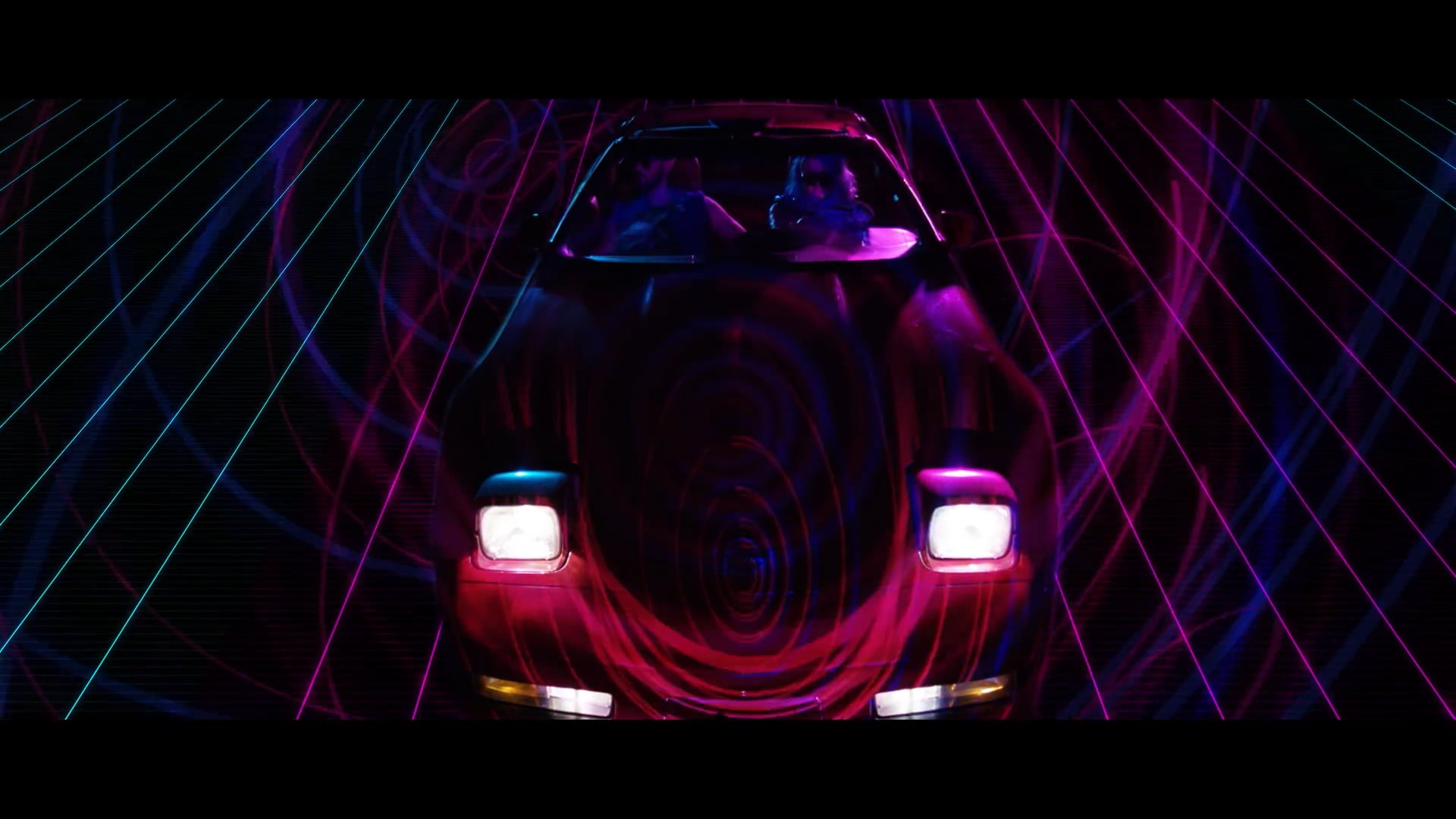 Music Video - Amy Guess - "10 Times Out Of 10"
04:20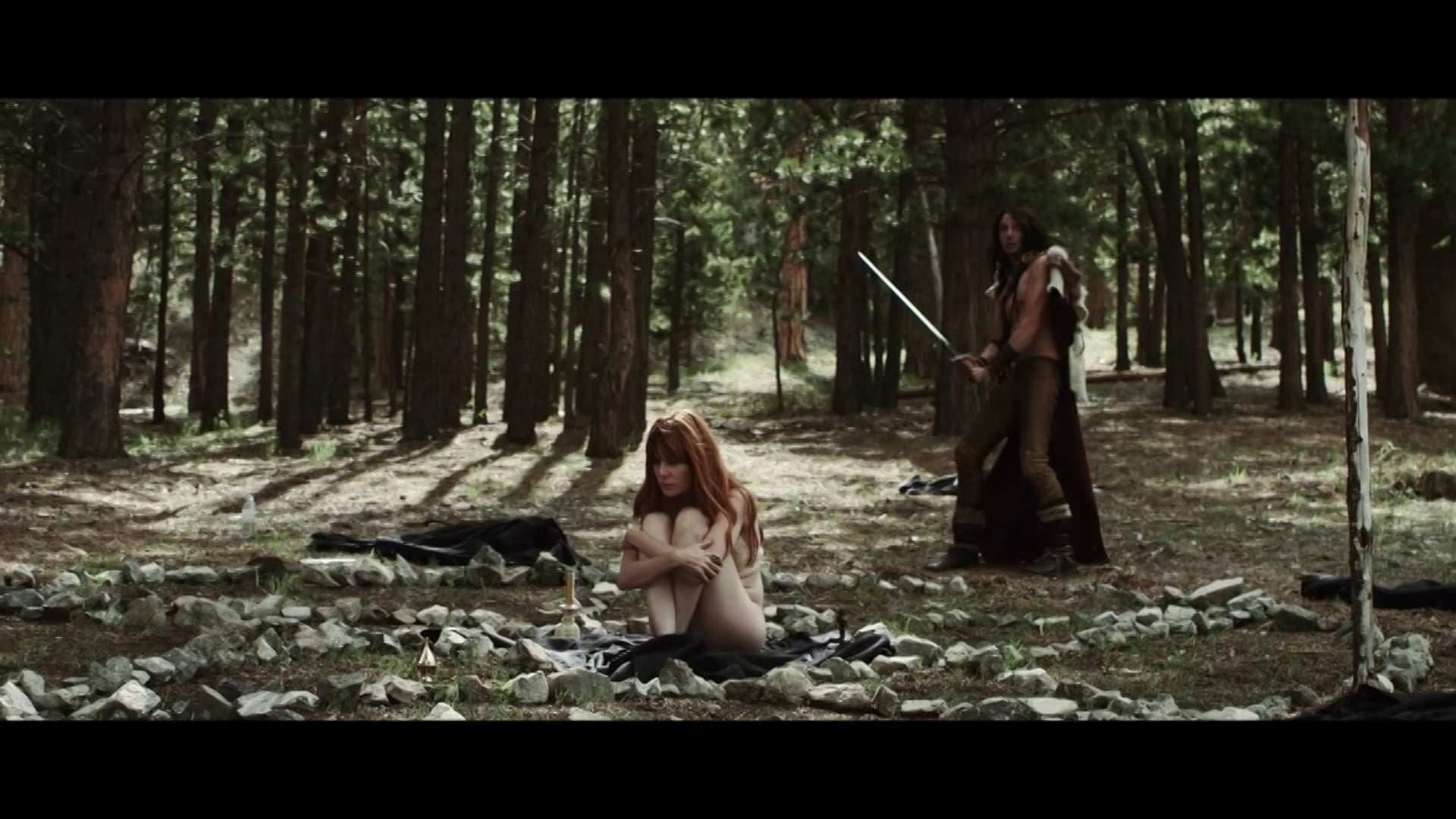 Music Video - Crazy Chief - "Angel Dust"
04:53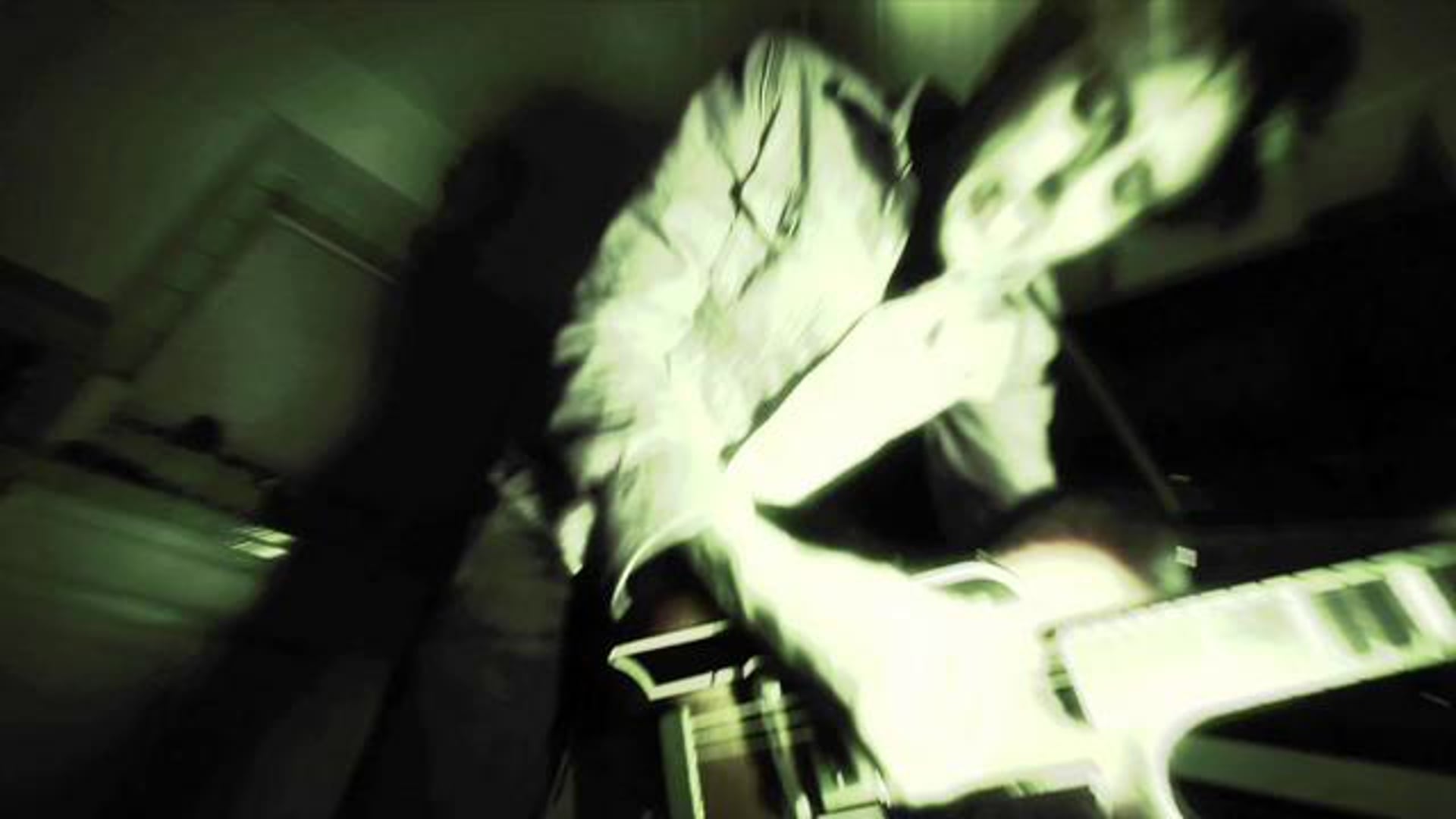 Music Video - The Mad Caps - "Rosie and the Wolfman"
04:09
Clayton Moore is a Las Vegas based Director of Photography. He specializes in Film and Video Production Cinematography in the commercial short film and feature film narrative production realm. Cinematography is all about light and camera, tools that are used to literally paint with light. Cinematography is a crucial element in conveying the visual aspects of your message be it commercial, PSA, documentary, film, video, behind the scenes, live events, or any other sort of high end commercial video production environments.